Don't Let Joint Pain Limit You
Move Like A Teenager Again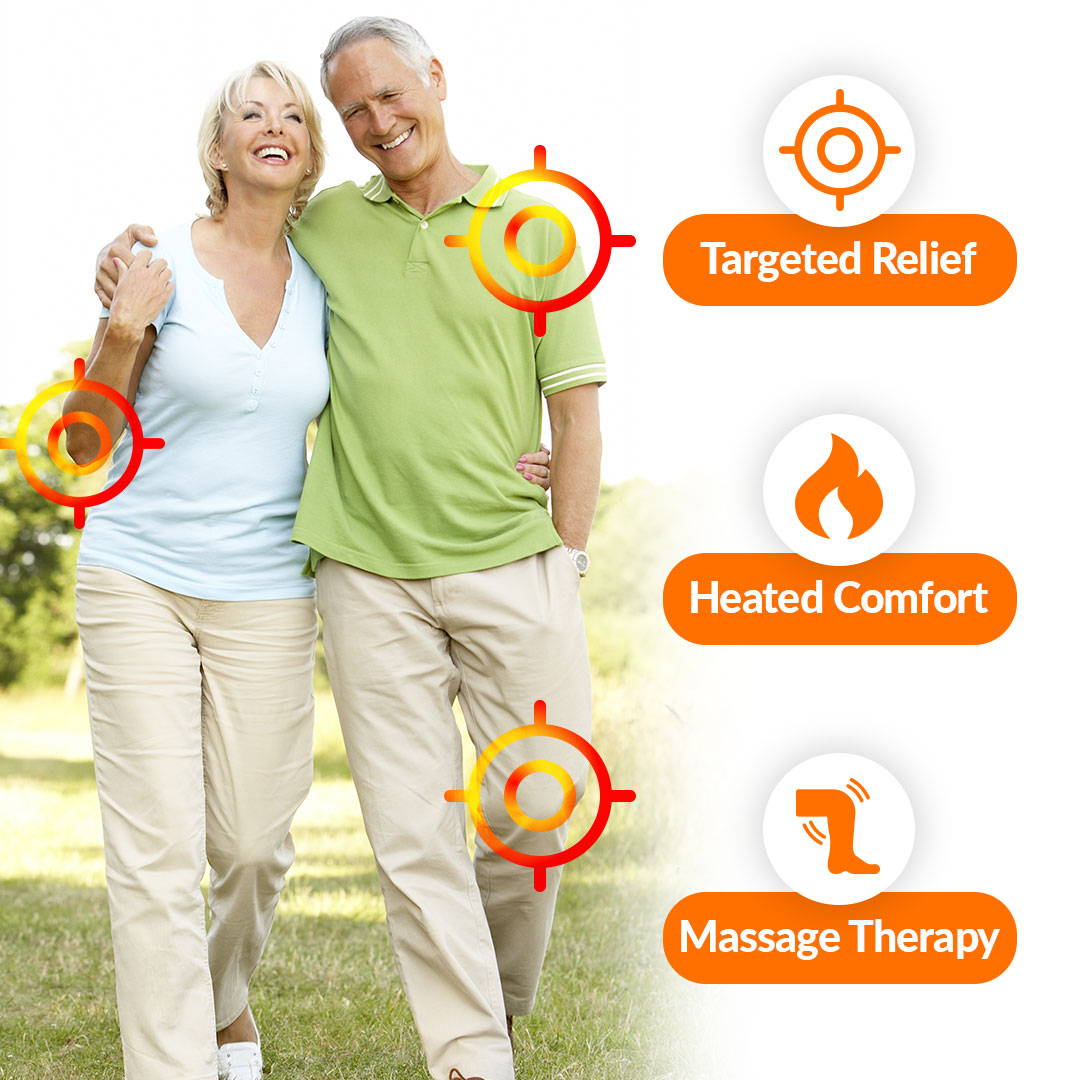 Instant Relief For Overworked Joints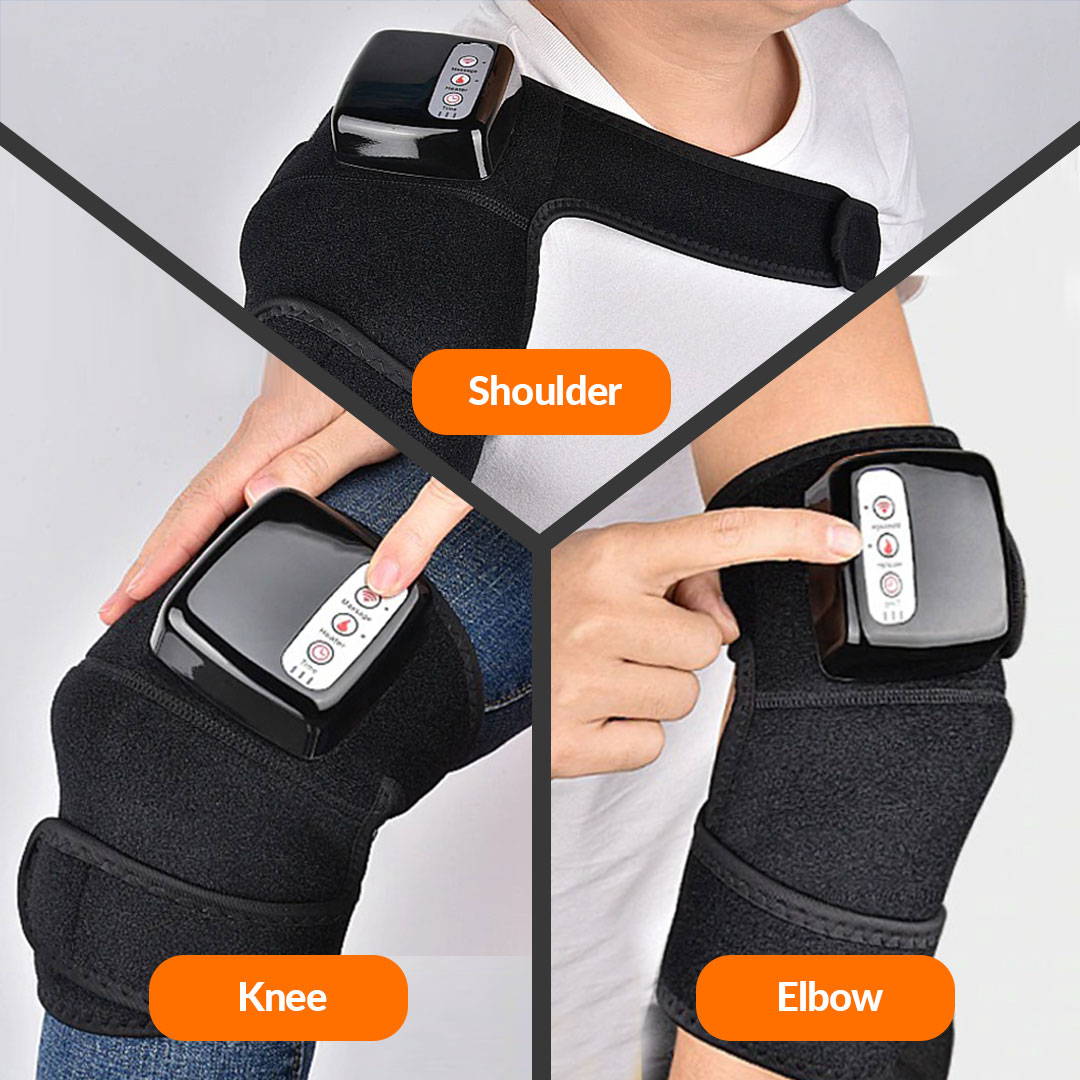 Wireless, Portable, Targeted Relief When You Need it Most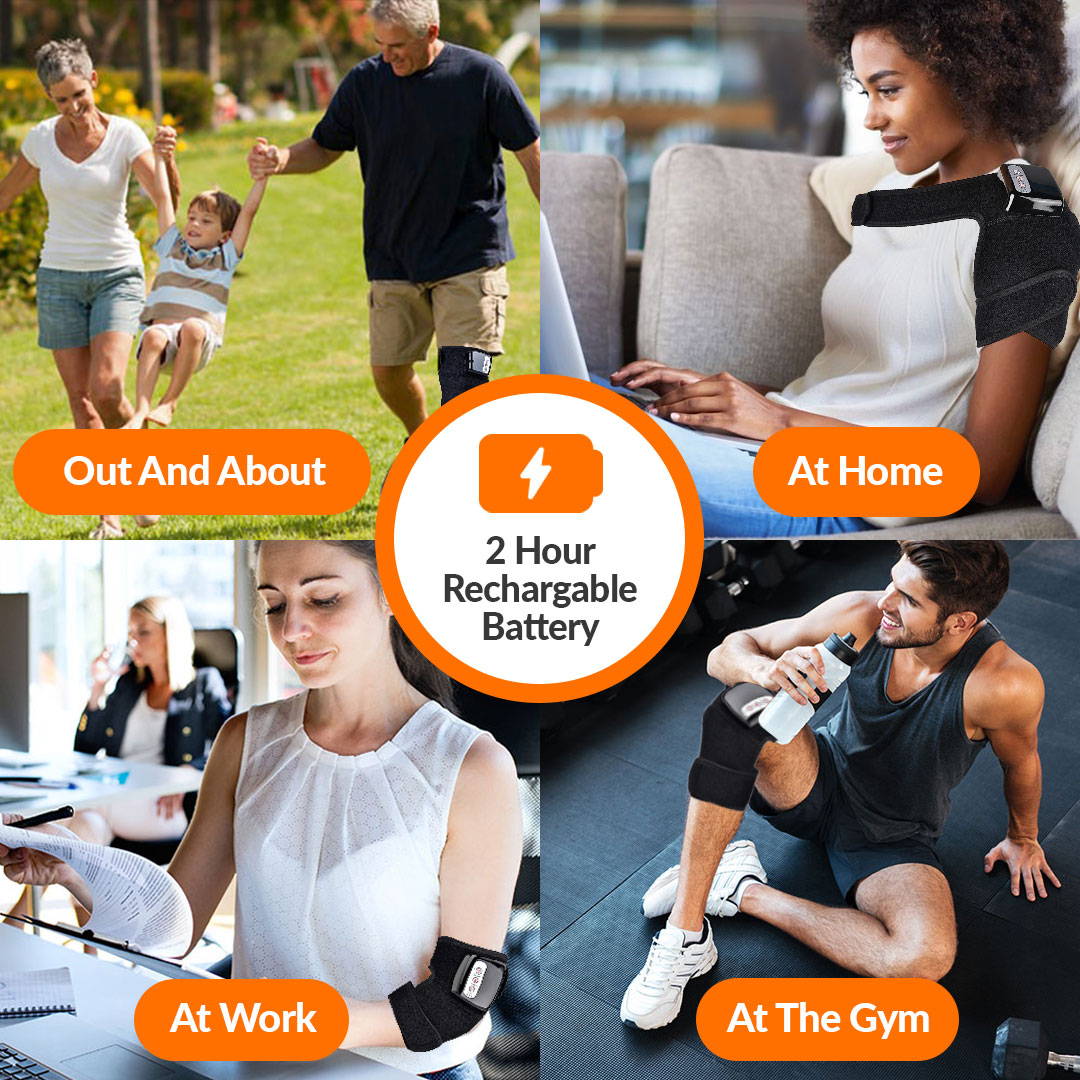 Non Invasive, All Natural Fast Recovery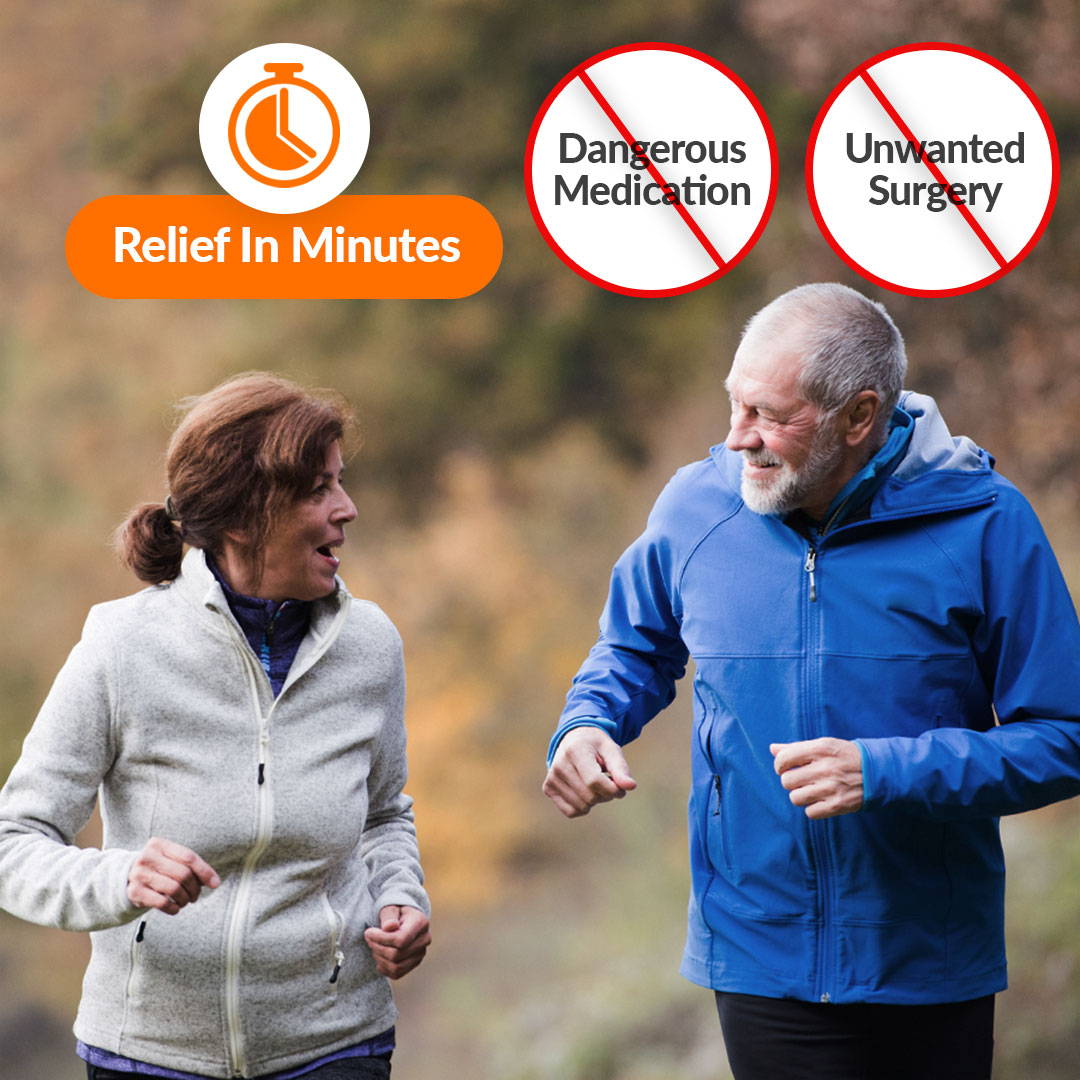 For Active People Who Want to Get Back in the Game!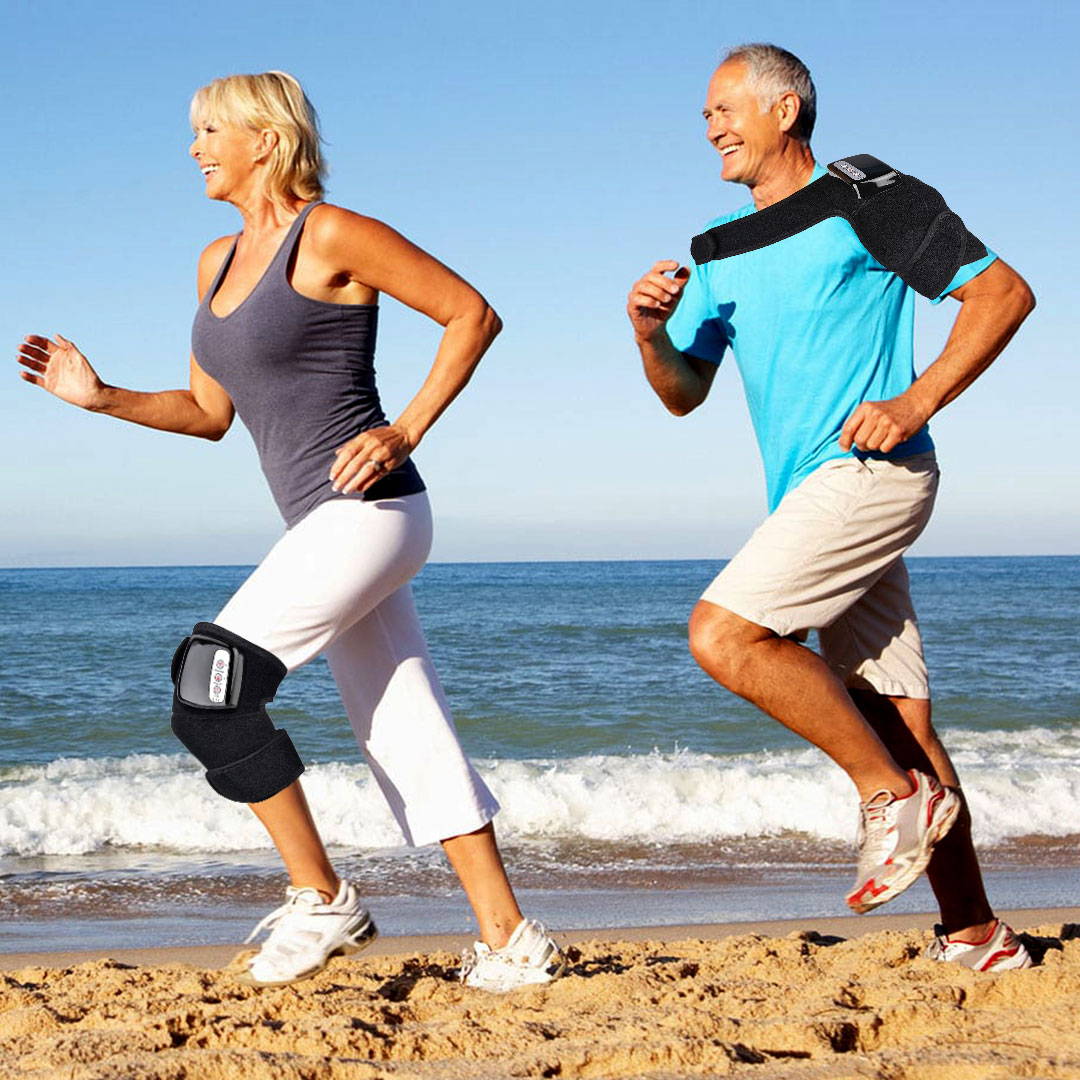 Designed to Specifically Target Joint Problems From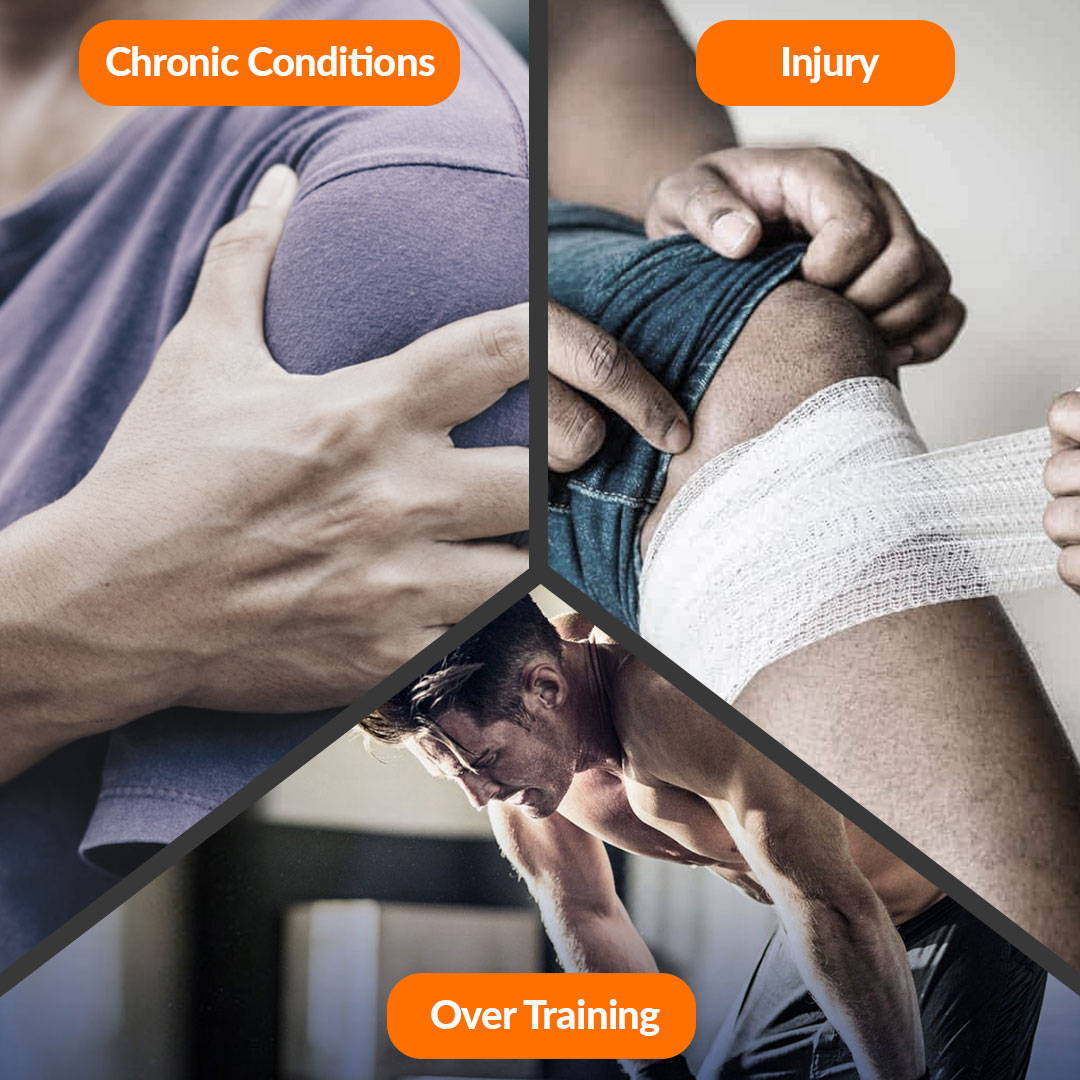 Everybody's Favorite Joint Relief Wrap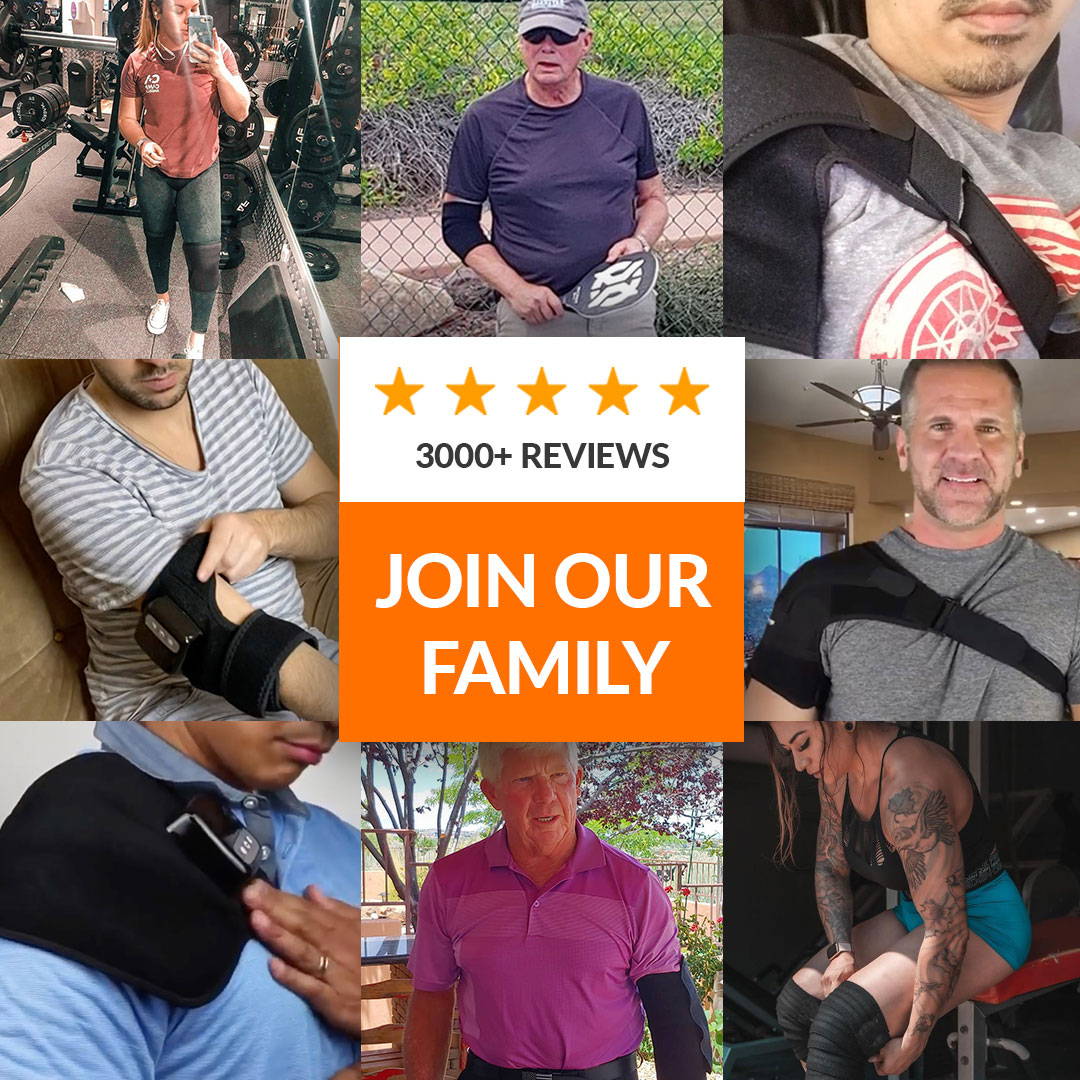 Your 40% Off Offer Is Expiring In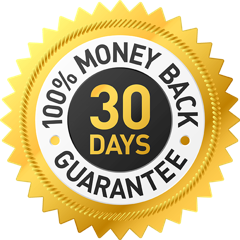 We're 100% confident about our product. So much that we'll give you a FULL REFUND if you are not satisfied.*

Order now with complete confidence and if you're not satisfied, just send the product back, and we'll give you your money back within 30 days.

*Please take a close look at our Return Policy.