Suffering with Cold Feel in Winter?
Come Home to Instantly Warm Slippers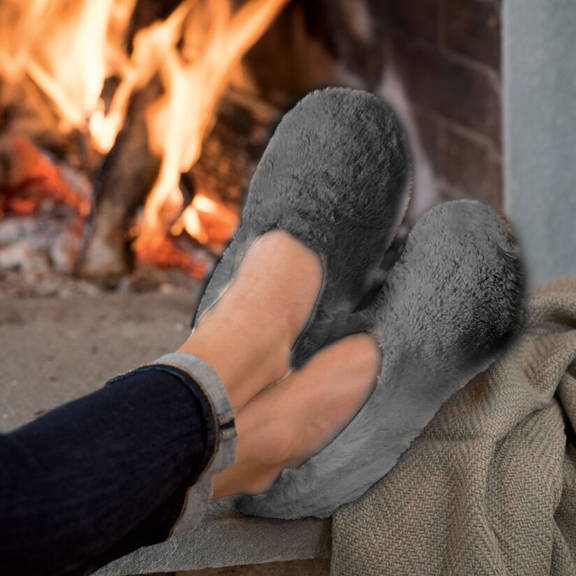 Great For The Home and Office!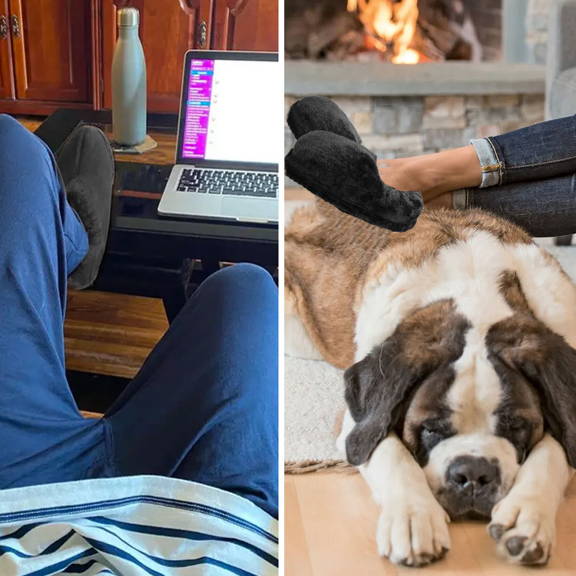 Cold Feet got You Moody, Anxious & Depressed?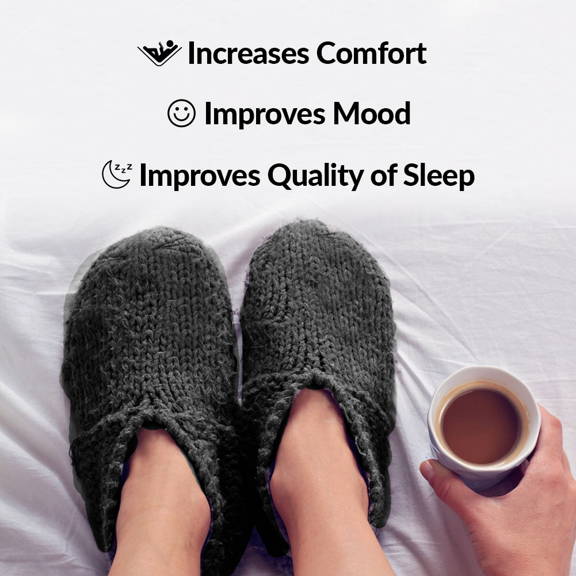 Join The Family And Stay Cozy All Year!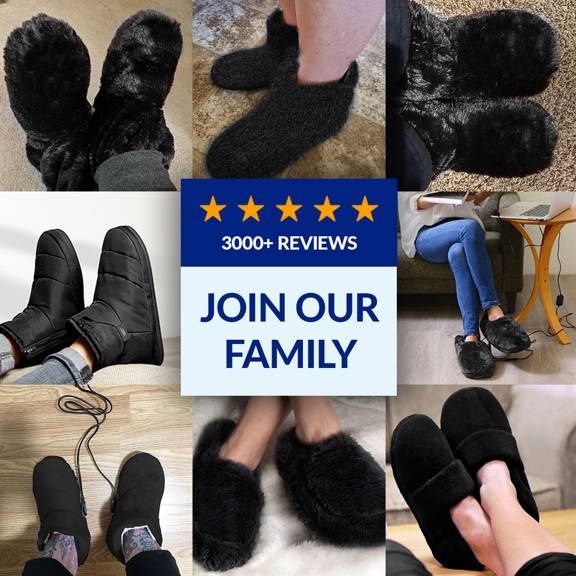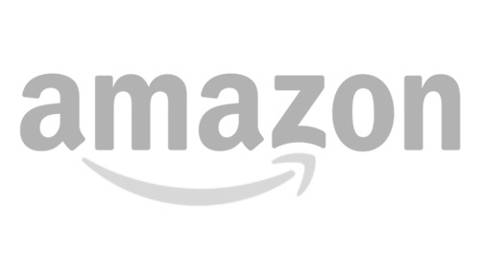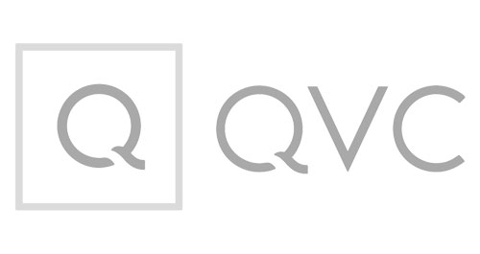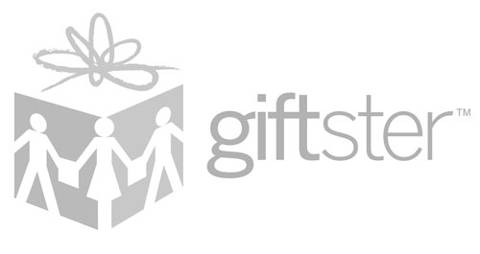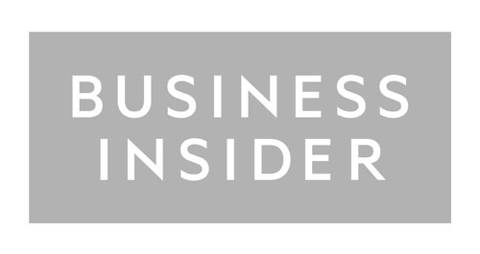 Your 40% Off Offer Is Expiring In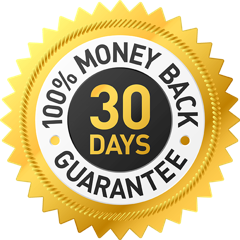 We're 100% confident about our product. So much that we'll give you a FULL REFUND if you are not satisfied.*

Order now with complete confidence and if you're not satisfied, just send the product back, and we'll give you your money back within 30 days.

*Please take a close look at our Return Policy.